I'm Craig Campbell, the Founder and CEO of Auto Parts Guideline. I have over 20 years of experience in the automotive industry, and I started my own company to help people find the right parts for their cars.
I'm passionate about helping others, and I believe that Auto Parts Guideline is making a difference in the world. We're changing the way people buy parts, and we're making it easier for them to find what they need.
Auto Parts Guideline is mainly a review blog. We are a team, who are working hard to find out the pros and cons of off-roading products, especially winches. After testing the products we are writing about them and sharing with you.
Thanks & Regards,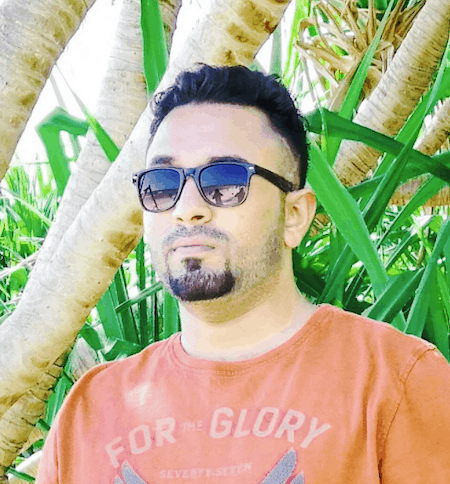 Craig Campbell
Founder & CEO
Auto Parts Guideline