We all love our cars and we want to make them look the best they can, at least we try our best depending on circumstances. However, the reality is much different as we usually do not have the time to keep our car as tidy as we would want it to be. Sometimes our cars barely survive between two cleanings, and sometimes we do have some spare time to clean it before it becomes a complete mess.
If you are a fan of cleaning the car yourself or you don't have any other choice, be ready to learn some new trick on how to super clean your car and give it a treatment that it deserves.
What are the Real Procedures?
There are many tricks that our parents taught us or we heard from our friends that maybe occurred to us or not, but certainly, help us keep the car clean. There are many alternatives to make your car shine more than before, especially if you prefer natural products that you can make yourself.
Some of these tricks are to use Coca-Cola for extra dirty windshields, hair conditioner for extra shine and vexed look, or adding alcohol to a windshield-washer reservoir that needs refilling (this is especially useful if you live somewhere where winters are under zero, as we all know that alcohol doesn't freeze at same temperature as water). Here are a couple of tips on how to super clean your car better than before.
Use Car Vacuum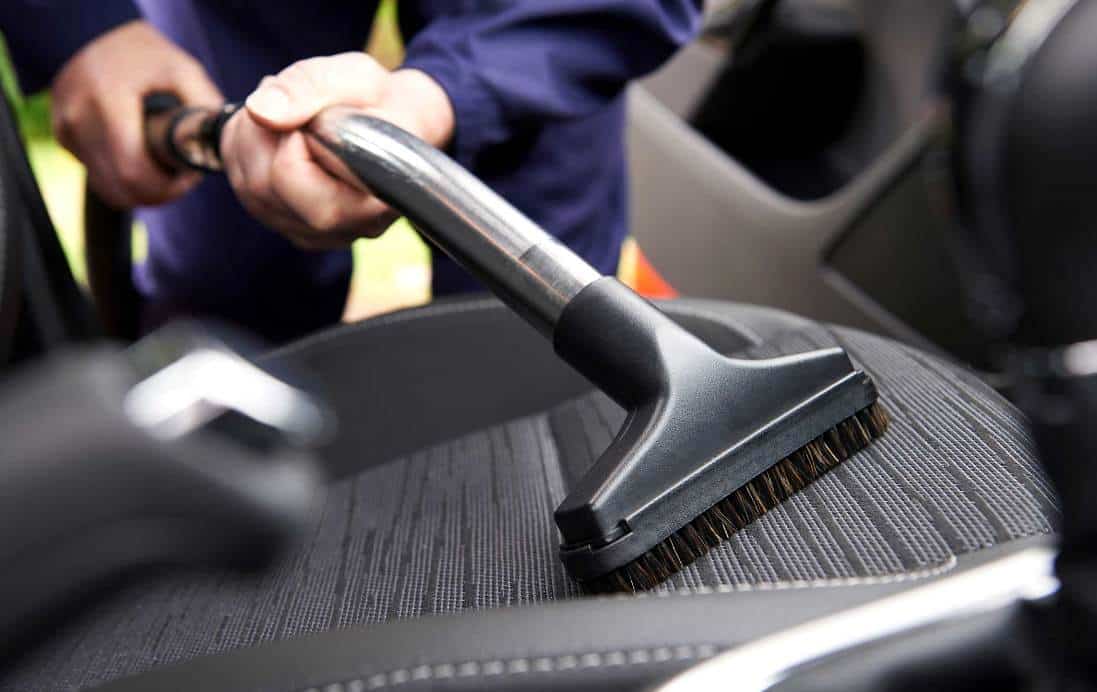 Car vacuum is the best thing ever and it doesn't get any better than that. However, it may happen that while you vacuum one place, the dust moves somewhere else, especially if you didn't clean your car for a while. So, for the start, use a brush that you usually use to clean the dust in your car, but this time use it at the same time as you are vacuuming. Smart. You will get your dust where you want it.
Cleaning Windshield and Windows
Many will agree that cleaning any glass surface in your car is the worst thing in the world. It seems like you never get it done 100%, and it is the first thing you see when you get inside the car. From the outside, it always looks great, but when you get in the car you somehow always find parts that look like you skipped them while cleaning. Very frustrating. However, there is a solution.
For cleaning the glass surface, you can use any regular cleaning products that you use for house windows. You can use window spray or you can make your own with vinegar and water. Take 2 cups of vinegar and 1/4 cup of water, add 1/2 teaspoon liquid soap and pour it all in a squirt bottle.
To avoid the blurry and greasy windshields, clean your glass like you usually do but this time instead of towels, clean the glass with newspapers. Spray the product over the windshield and wipe off the spots with a circular pattern.
After that switch to a vertical and horizontal stroke until you get those shiny windows. As simple as that. Make sure you take a new piece of newspapers before it gets too wet.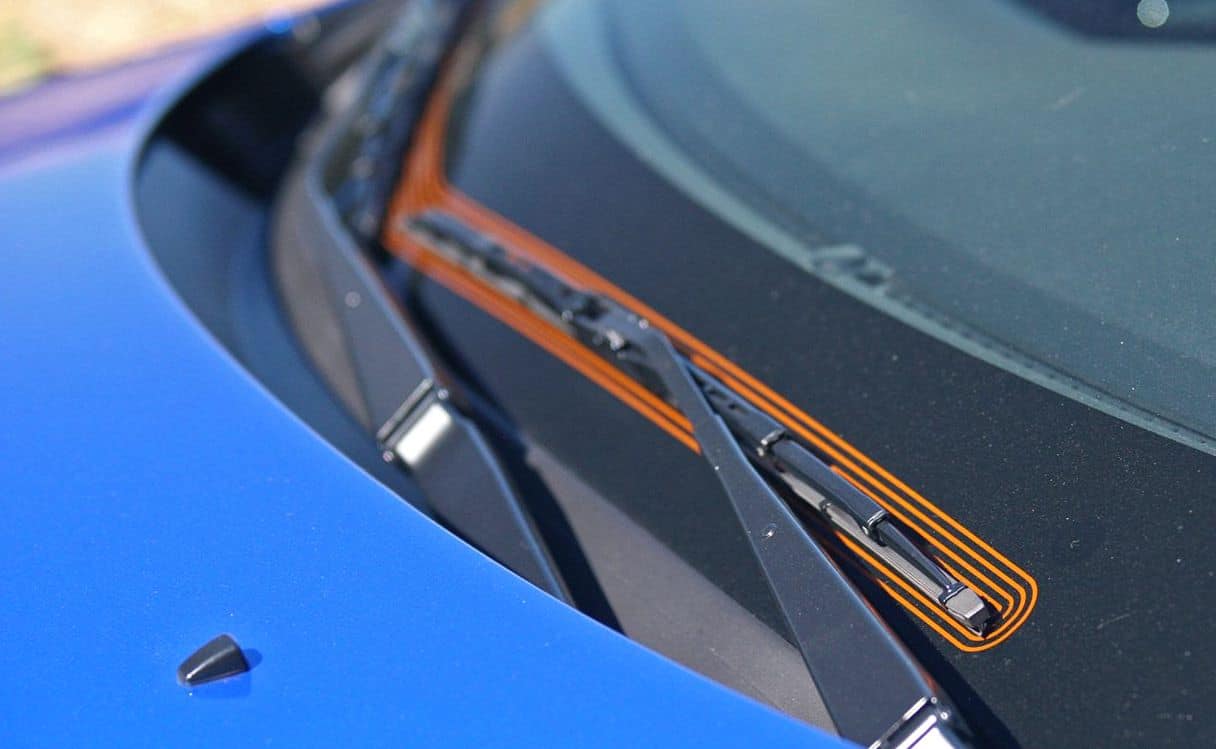 Cleaning wiper blades have never been easier if you do it with a toothbrush and dish soap. Get in there to get all the dirt out. Dish soup will help you with grease. Many people don't even bother cleaning them.
However, if you leave the blades dirty or you don't clean them good, you can forget about all that hard work that you did on your windshields. For more about wiper blade cleaning, check this post.
There are many tricks that can help you clean your car. What is your favorite one?